Let's explore together the natural beauty secrets of our wonderful world
NATURAL PRODUCTS FOR EVERYONE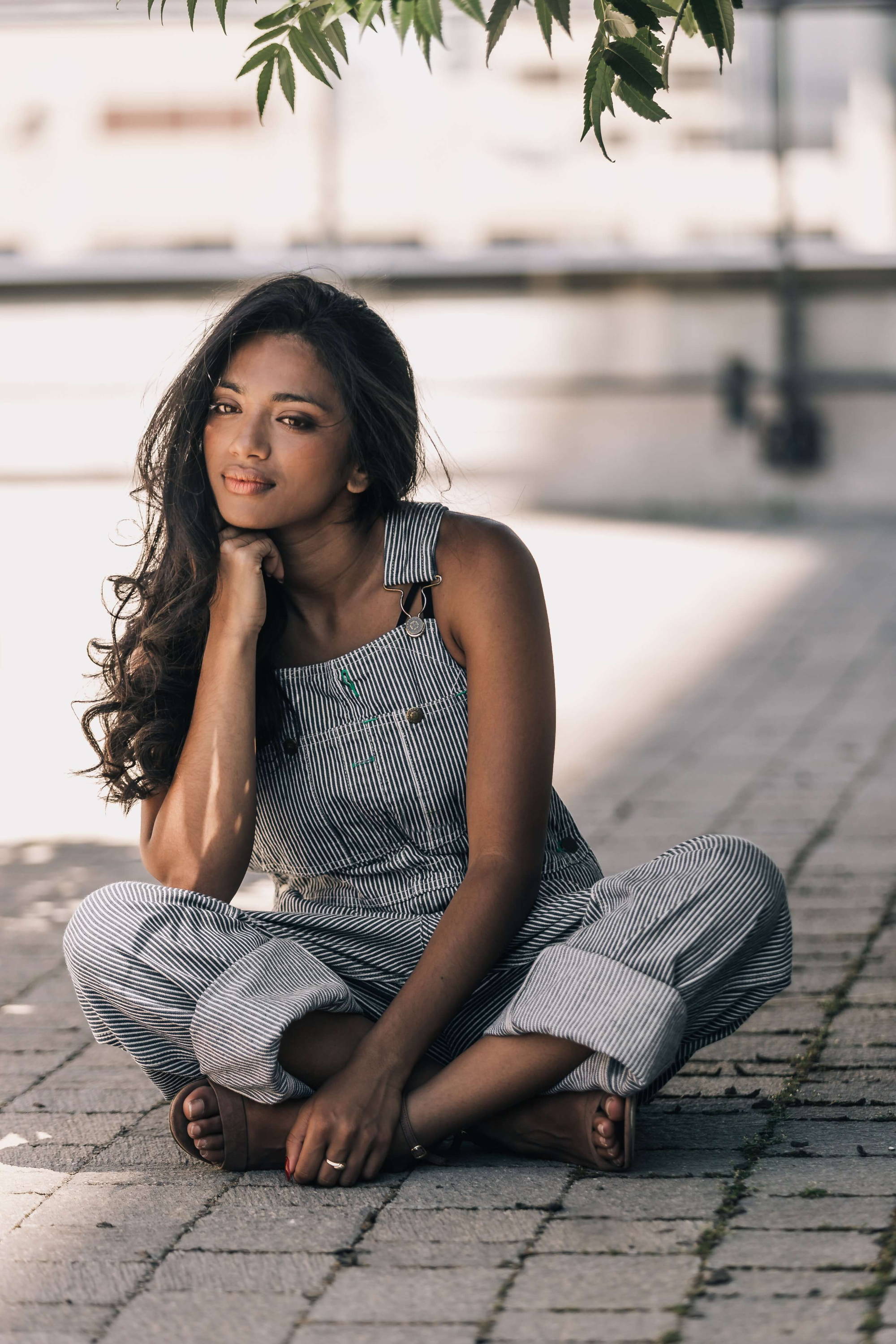 The cosmetics products we develop are made for all hair types and all skin types. Your ethnicity does not come into play here, we are all the same race and our products work for everyone.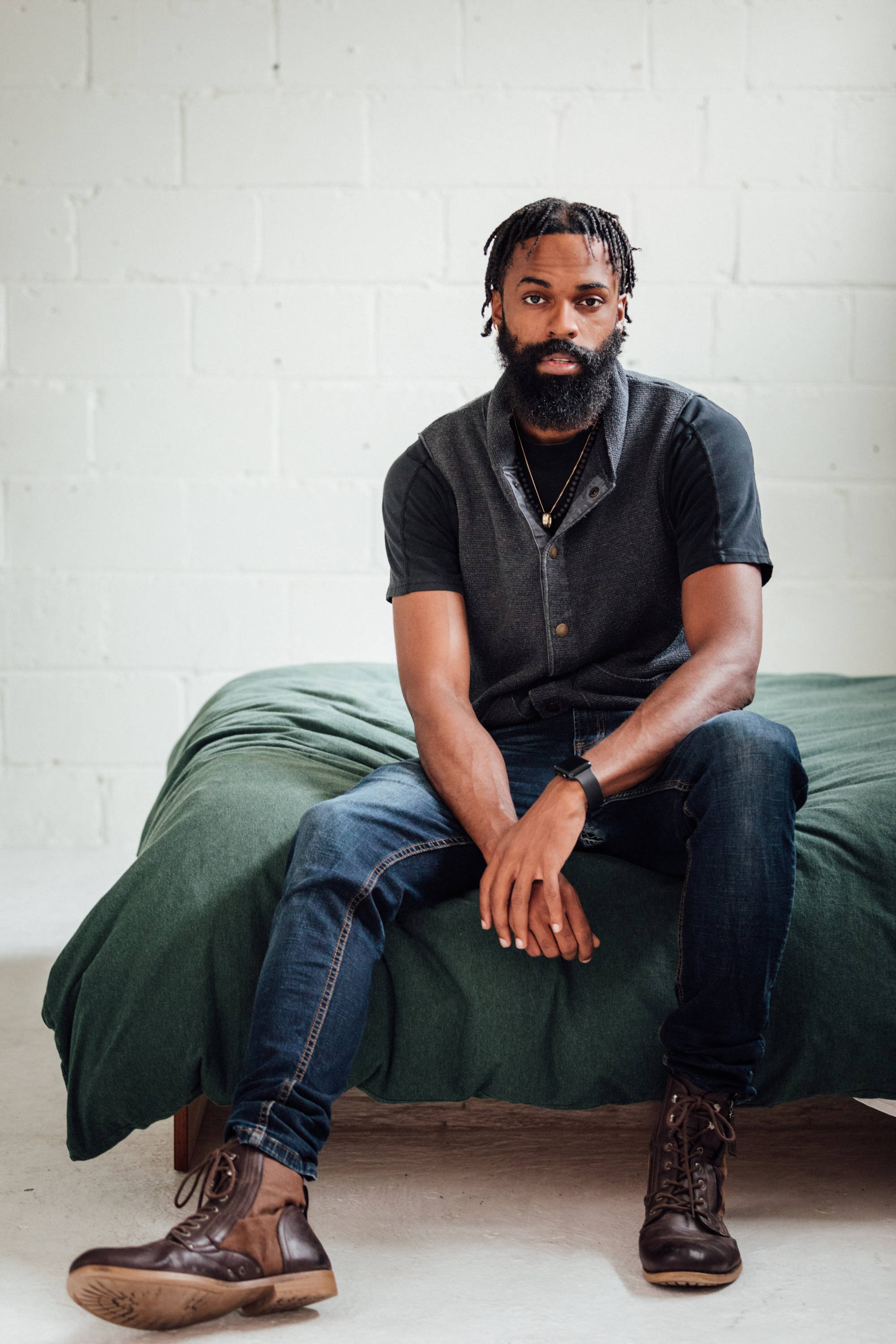 All our goods can be used both by men and women equally. As gender equality progresses in all societies, men are increasingly taking care of themselves. Our products will do you right.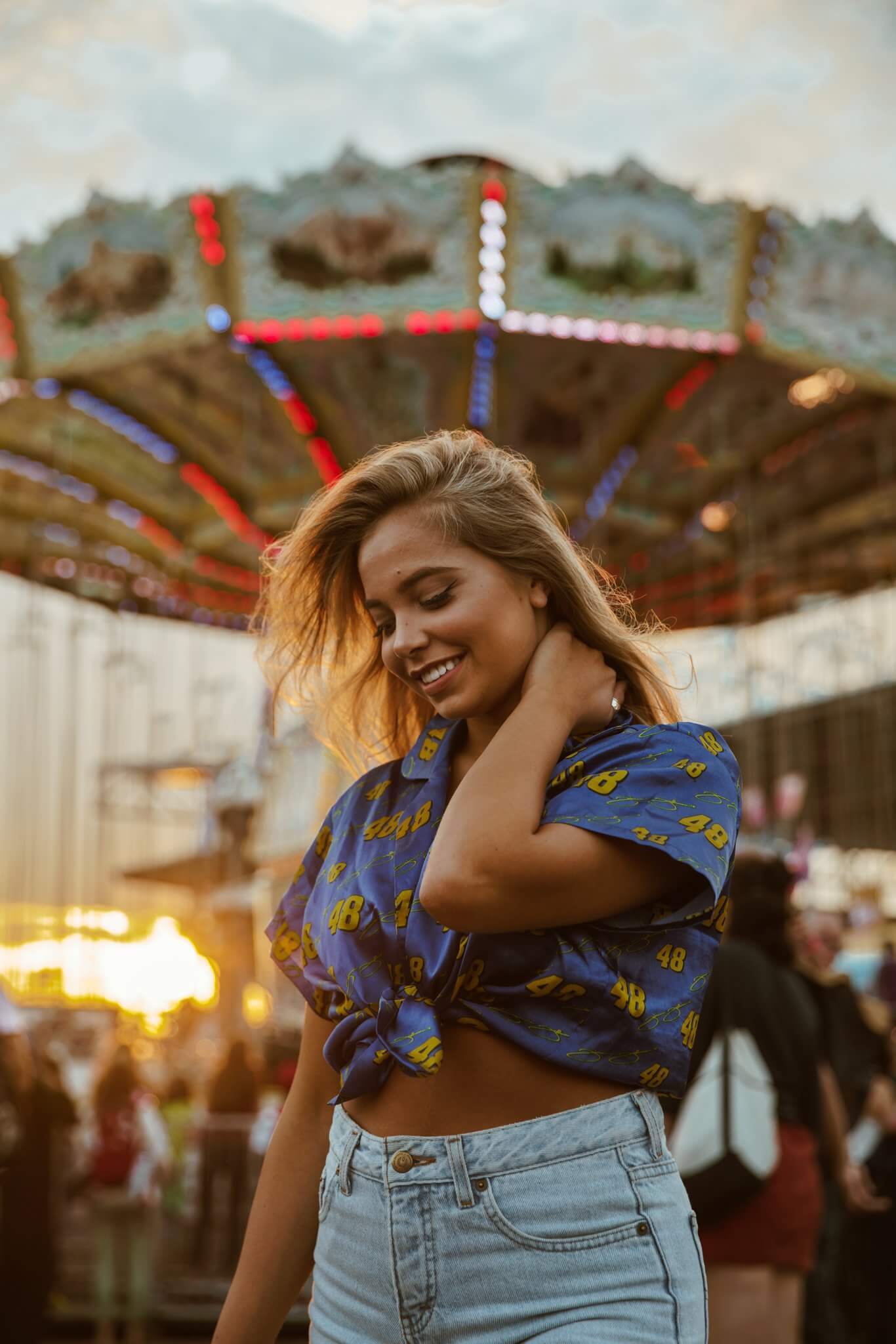 Our products are natural and are therefore good for anyone no matter the age. Taking care of the skin and hair should be a primary focus from early on and this is the right place to do so.
ENJOY FREE SHIPPING ON U.S. ORDERS
30-DAY SATISFACTION GUARANTEE + FREE RETURNS

100% SAFE AND SECURE CHECKOUT WITH SHOPIFY