7 Reasons why you should start using a Kessa Glove & Black Soap
You will be amazed once we tell you about the Kessa Glove and Black Soap and how it could be so beneficial for your skin.
The Kessa Glove is an exfoliation glove that is usually used in Morrocan hammam and spas.
It is traditionally used with Black Soap which is a dark paste made from black olive and argan oil.
In Moroccan spas you enter a large steam room and you will be given Black Soap
along with a Kessa Glove. Sometimes you can hire someone to help you exfoliate
your body, and we would love to give you some tips to get an original spa
experience at your own house.
Here are 7 reasons why you should start using the Secret Sands Kessa Glove with the Secret Sands Black Soap:
1. Removes dead skin. A Kessa Glove removes fake tan and dead skin, it gives you a natural glow, increases skin's radiance, clarity and youthfulness.


2. 100% Natural.
The
Secret Sands Kessa Glove
is made of 100% biodegradable viscose and is vegan, cruelty free and has no alcohol, aluminium, parabens, artifical fragrances, GMOs, etc...
3. Organic ingredients.
The
Secret Sands Black Soap
is made out of natural and organic ingredients, it is unscented so it is suitable for all skin types.
4. All-around use. Black Soap can be used for hair, face, body and nails.


5. Moisturizes your skin. Black Soap has moisturizing ingredients such as olive oil and argan oil so it will clean, purifiy and moisturize your skin deeply.


6. Improves your skin condition. Using a Kessa Glove and Black Soap over time can reduce cellulite, stimulate blood circulation and eliminate ingrown hairs.


7. Stay safe. During the COVID-19 pandemic, you can get a spa experience at your own house: Kessa Glove + Black Soap + hot shower = Spa results!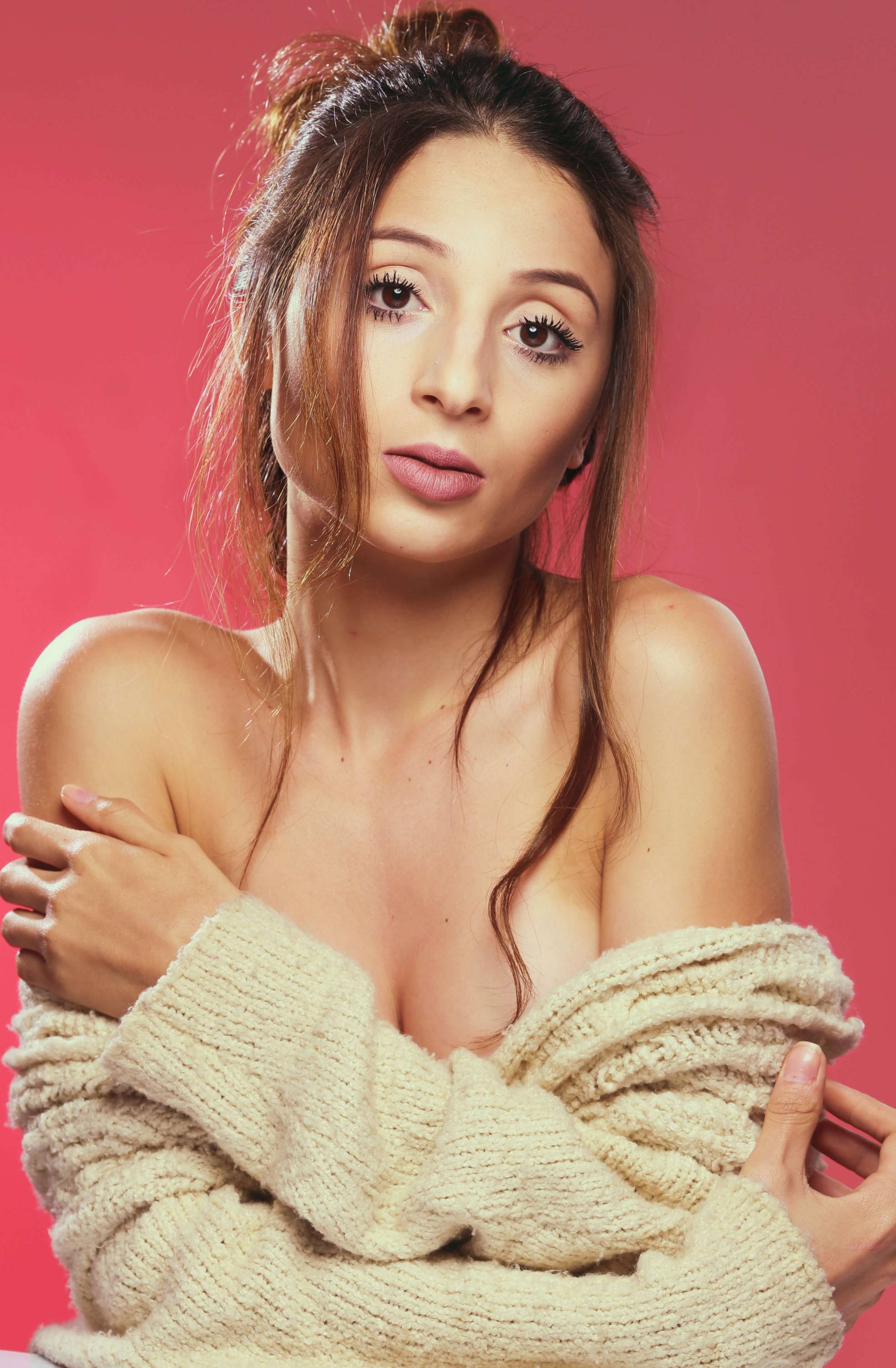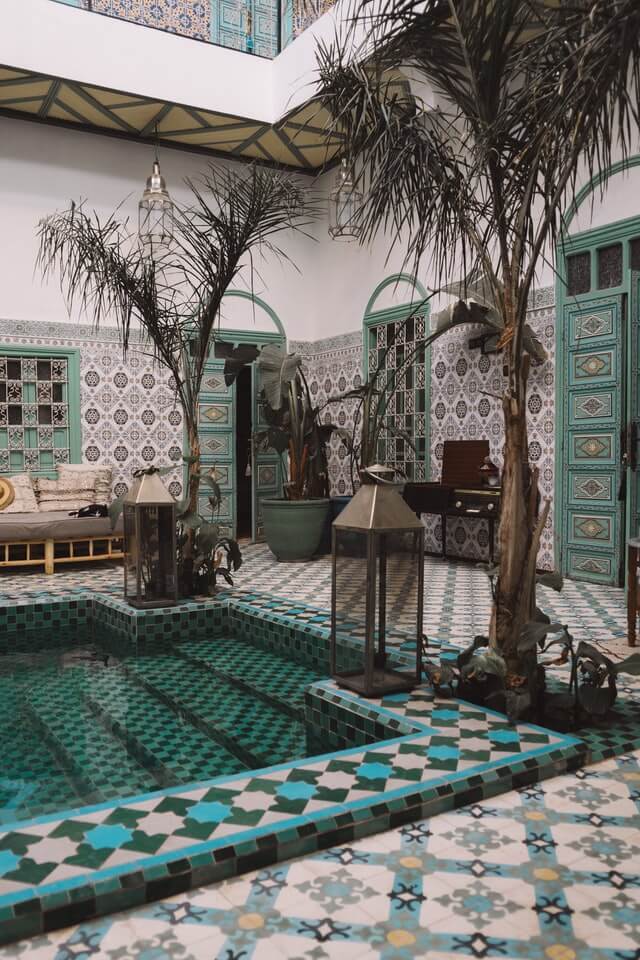 The full original Moroccan spa experience:
Rinse your body: I
n a hot steamy shower, rinse your body with hot water, then apply the Black Soap all over your skin and leave it for 5 mins before rinsing it.
Exfoliate: Start scrubbing your body with the Kessa Glove and you will see the dead skin coming off of your body. Rinse and dry yourself with a towel.
Freshen up:
Spray some
Secret Sands Rose Water
on a cotton pad and gently tap your face with it for a refreshing sensation.
I have been using a Kessa Glove and Black Soap for 2 years and I can give some
tips from my own experience that will help you to get satisfying results:
- To get the best exfoliation out of your Kessa Glove, put it in hot water for at
least 5 minutes before using it.
- Before using the Kessa Glove, make sure that your body is soap free (make
sure you rinse your body well so there is no soap left).
- When you start using the Kessa Glove start from your legs and make your
way up to your face (be gentle with your face and armpits).
Make a habit out of it
You are welcome !
NADA M.
Nada Mohammed is a Palestinian artist and architect.
She studied architecture at
IUG (Switzerland) and is working as a freelancer.​
She is interested in natural beauty products and litterature.