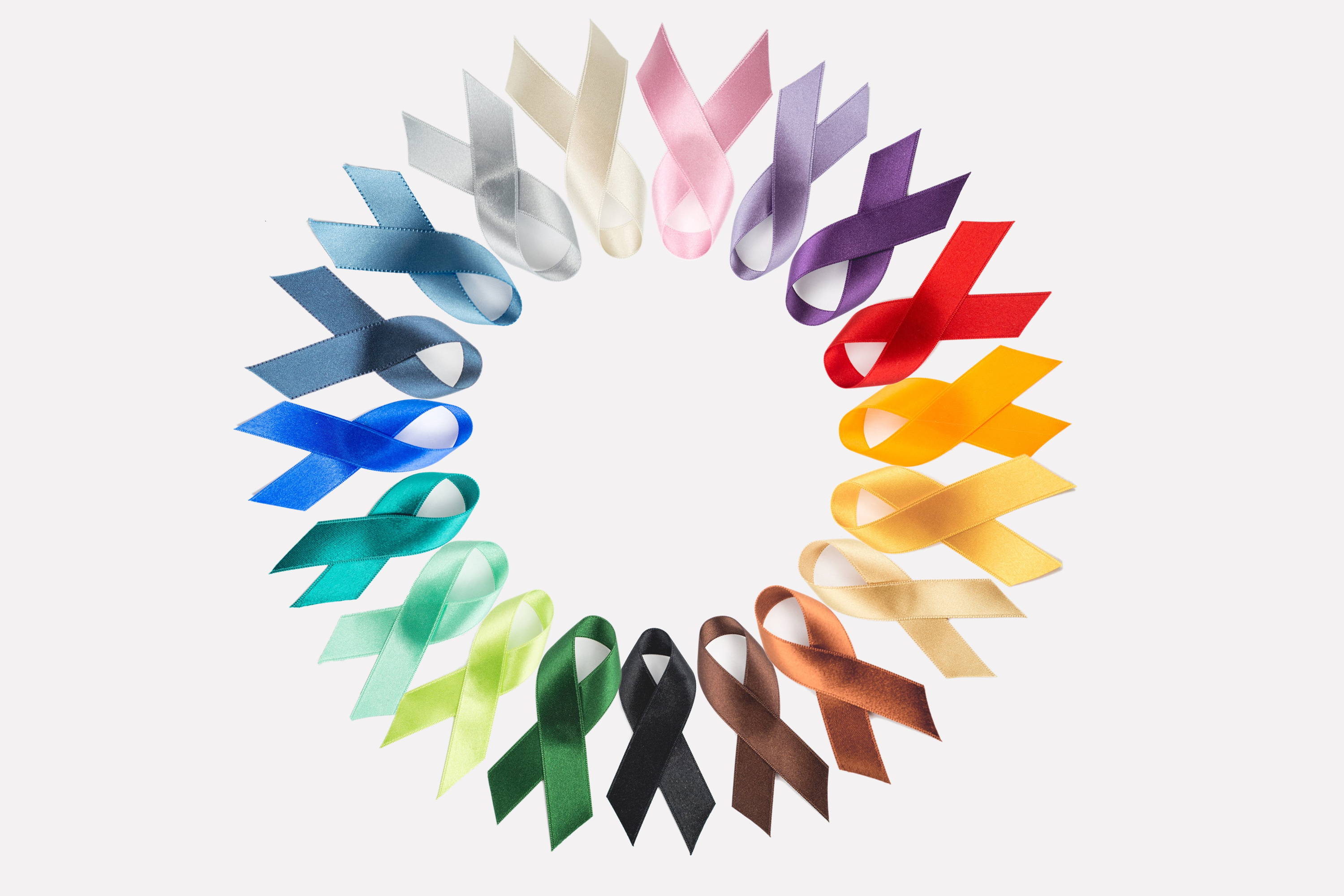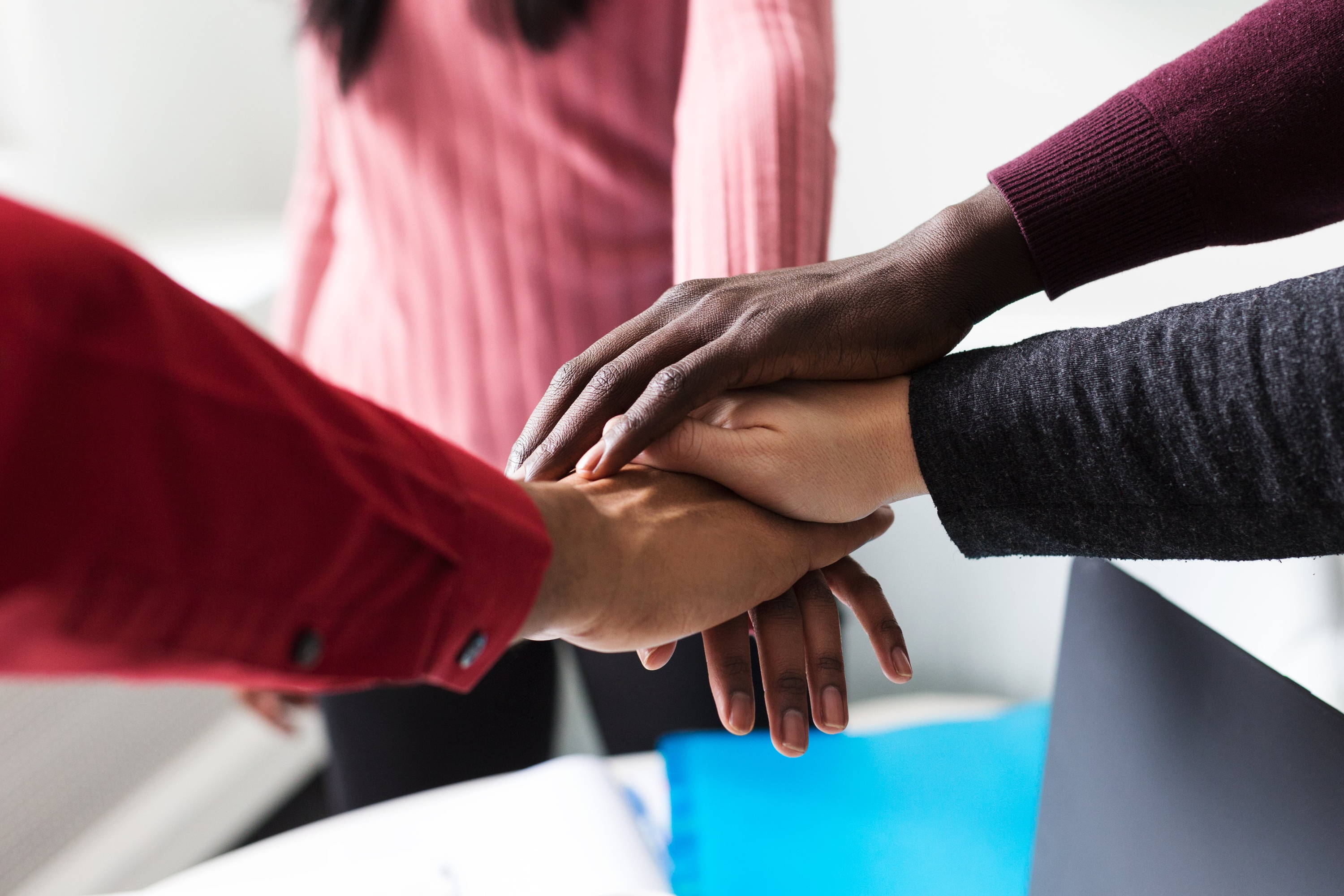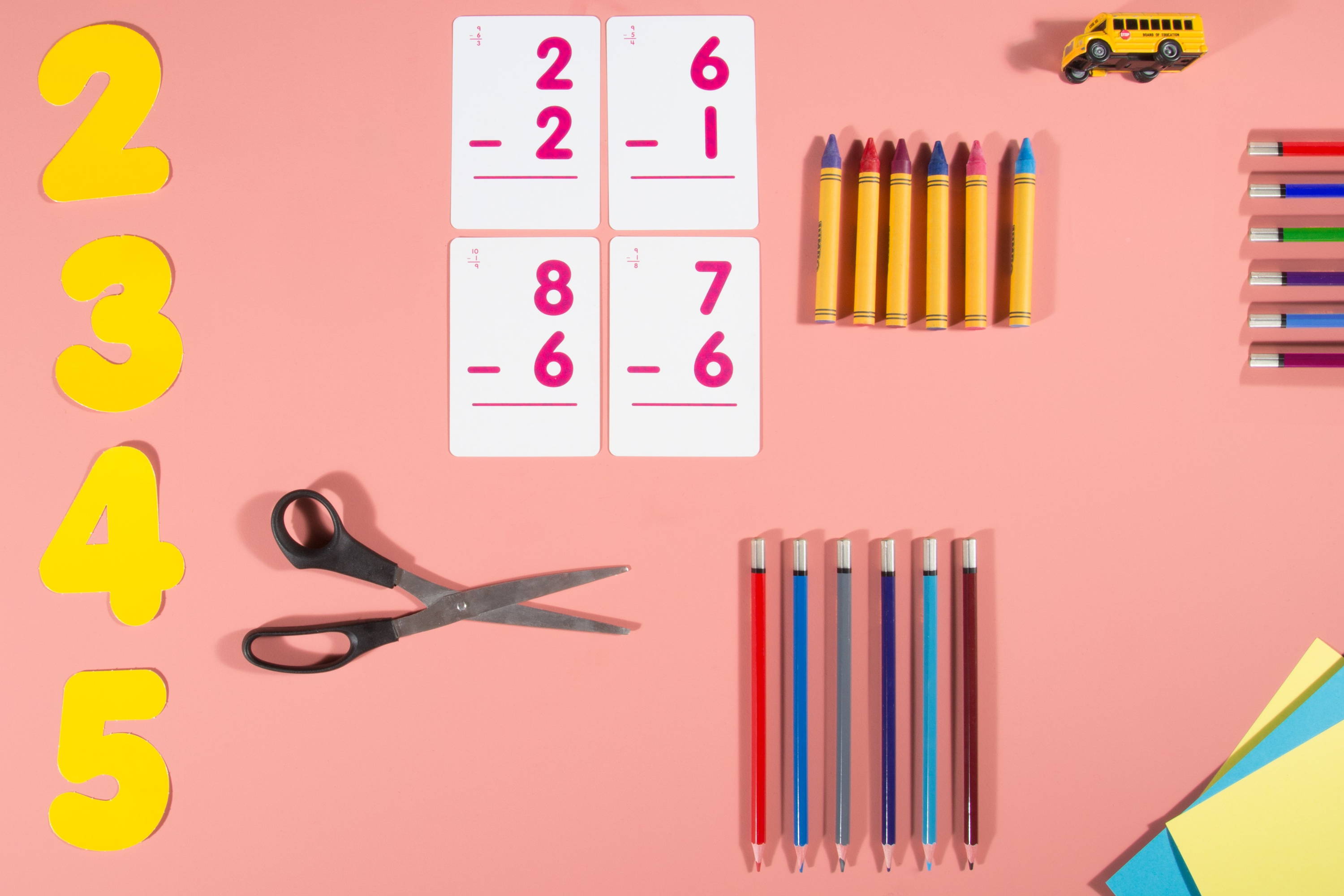 When we created this project we wanted to be able to give back to the community.
We give a percentage of our annual profits to non-governmental organizations (NGOs) such as The Red Cross and the United Nations.
These two organizations include various programs including some that help children around the world to get access to education, healthcare, food, water and hopefully get a better life.


Buying our products automatically makes you a donator through us. Congratulations!

If you want to donate further or discover their wonderful support programs, you can find out more at: