It all started with a woman: Chehida. She suggested to source cosmetic products from Africa to me, her husband, who worked in international business at the time. I quickly connected with three of my friends (who happen to be brothers) and we all decided to start this new adventure together.
We are all inspired by beauty in all its forms, we love to travel and discover new cultures. Our combined experience in sourcing, product distribution, brand management, personal care services and social media seemed ideal to start this awesome project, so here we are!
Carmichael Koupaki: CEO
Constant Makaya: CMO
Isaac Makaya: COO
Sylvain Makaya: Investor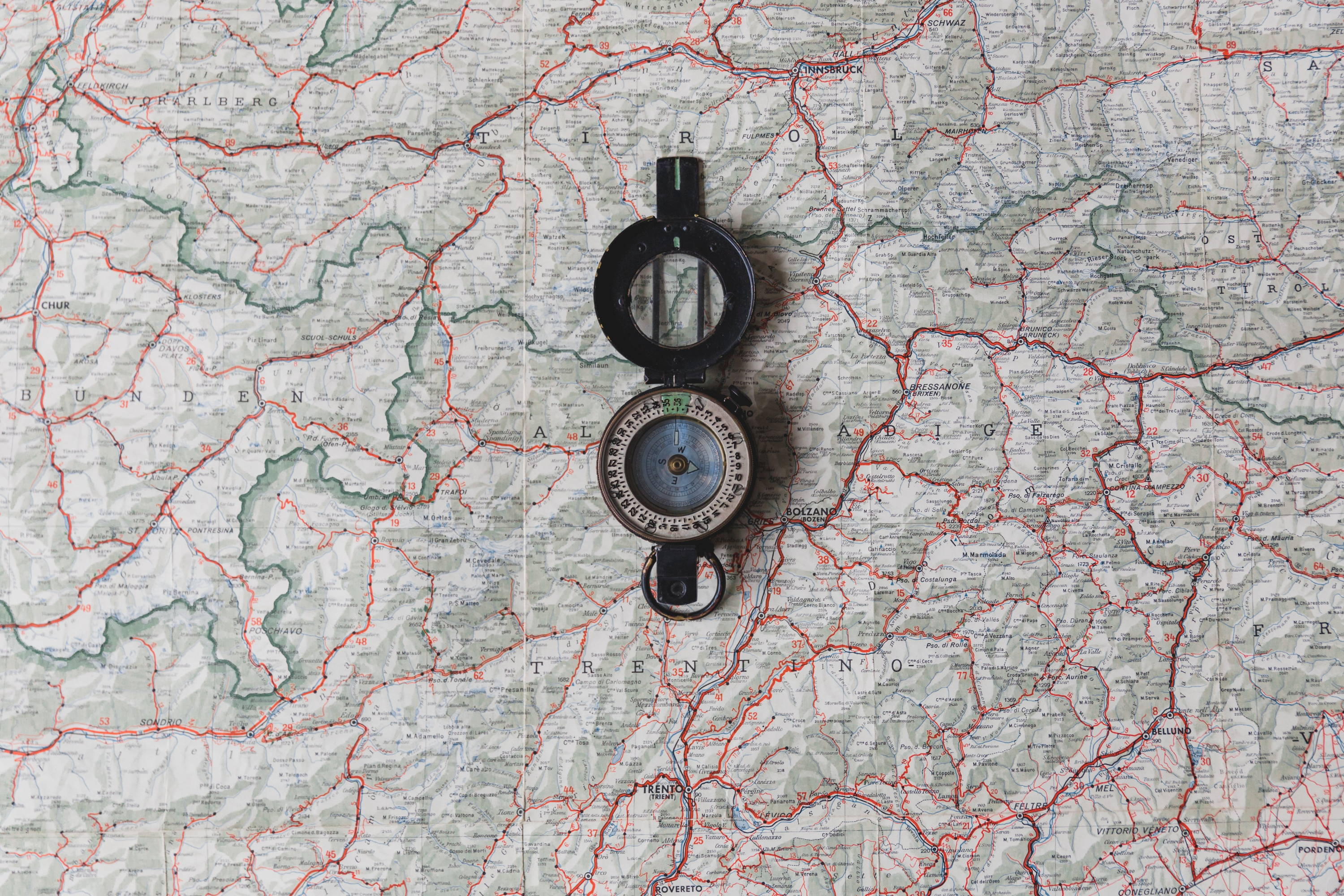 We work to find the beauty secrets of our wonderful world. For this, we look for special cosmetic products that are simple, natural and full of benefits.
Contacting small producers in various places, we make sure the products match our quality criteria (100% vegan, cruelty-free and only natural/organic ingredients) and once all is cleared, we make their local natural cosmetics available to our customers.
For you, this means the possibility to go on a journey through your senses, to explore and discover the cultures via natural cosmetic products. All this aimed at the well-being of both your mind and body.
Most of our products provide aromatherapy, have ayurvedic properties and are hypoallergenic.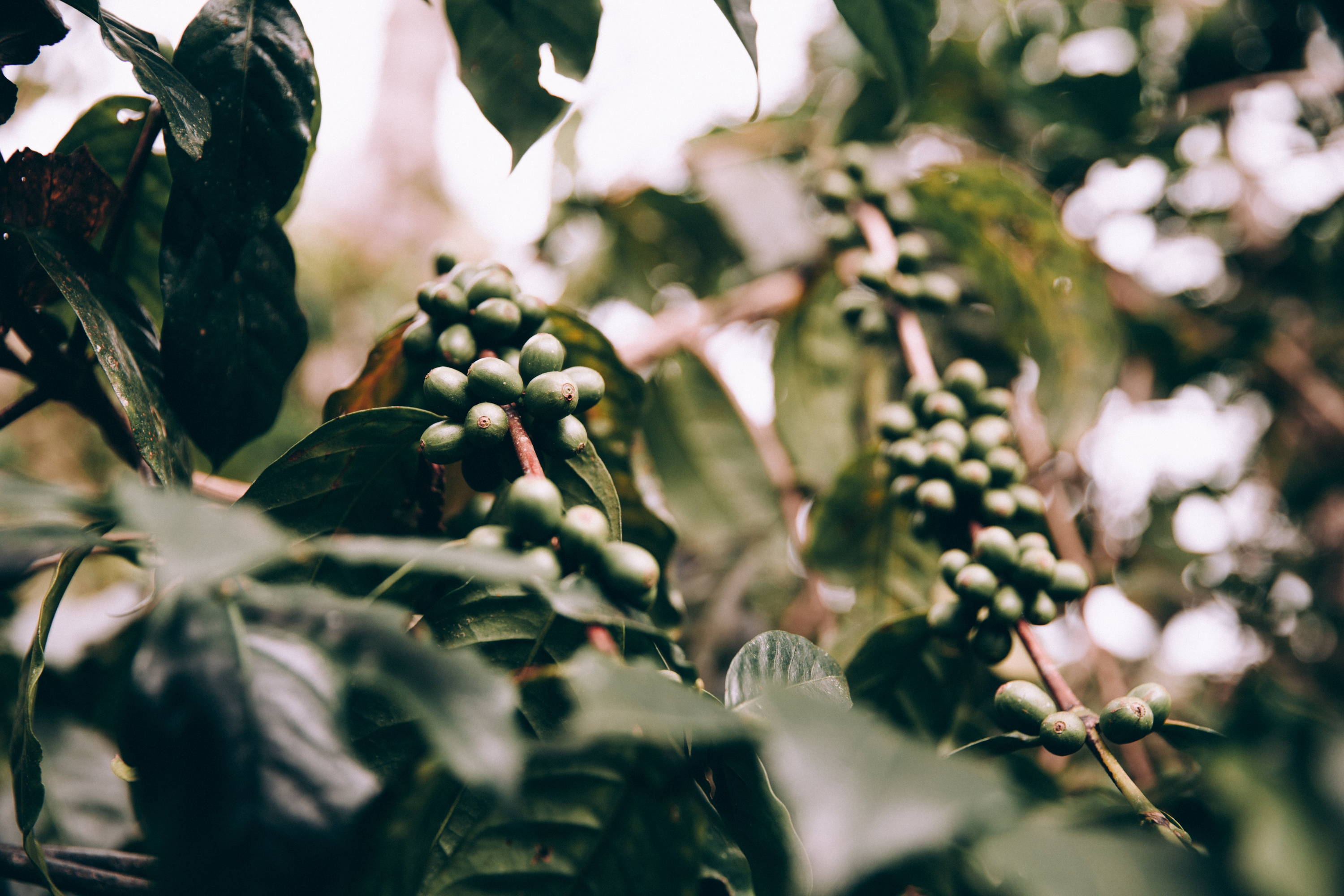 Through fair-trade, we help develop various small producers and we do our best to bring satisfaction to our customers:
1/ by providing great quality products
2/ with our 30-day satisfaction guarantee
3/ and a reactive customer support

Also, an important point to us from the start has been to give back to the community. Our program gives a portion of our annual profits to various NGOs. Find out more on our dedicated page: Community

We want people to be happy and spread some positivity. Organic cosmetics are great for that because when you look better, you feel better and when you feel better, you really ARE a better person, smiling, positive and full of good energy!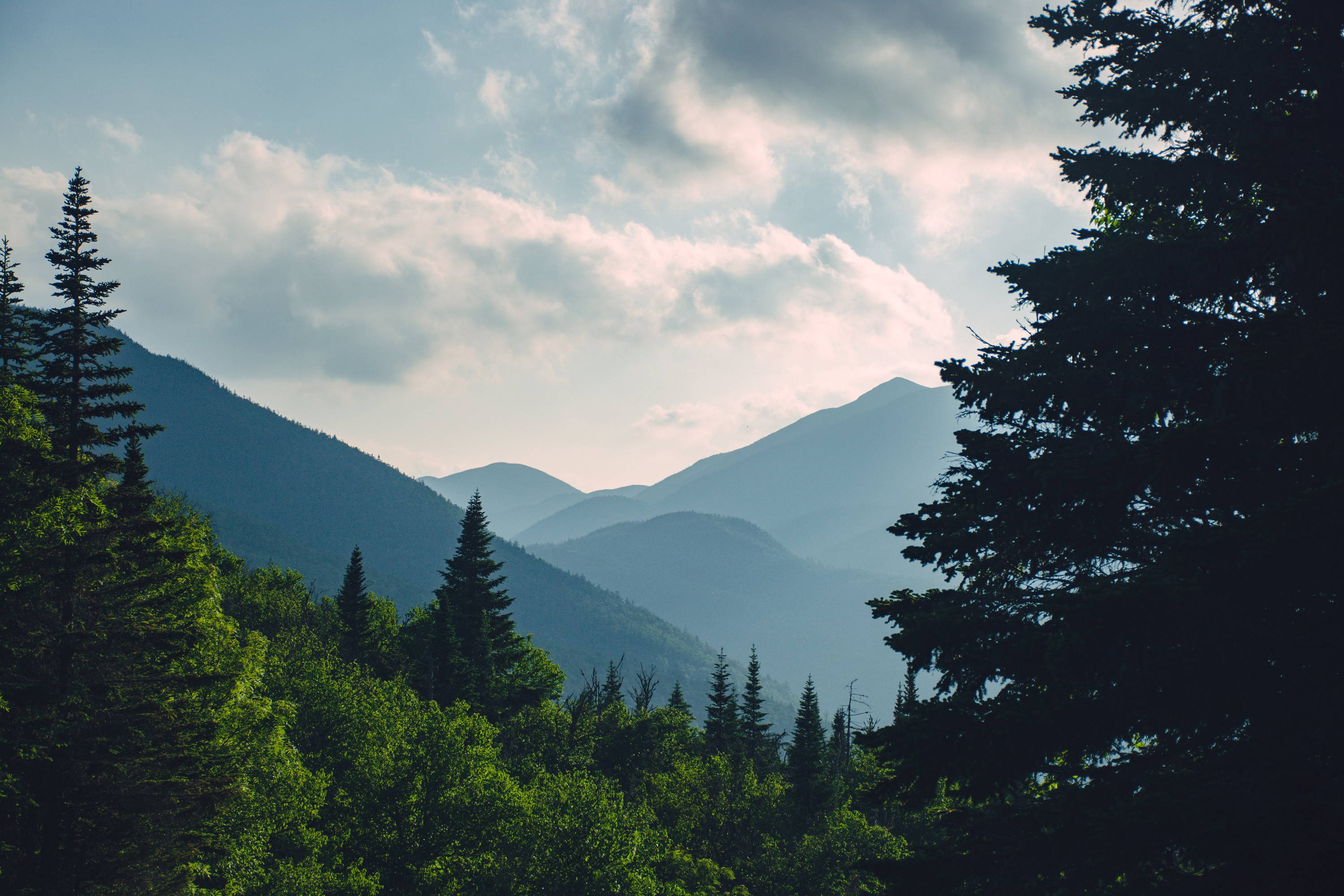 We are committed not only to bringing you the best products we can find but also the best information about their health benefits